Fall In Love With Mexican Architecture
Is there a better spirit on earth? I think not, I am 100% and completely converted to the church of Mezcal. Im a devotee, I have seen the light, the hand of Mezcal has touched me and I will never look back. 'Mezcal', its Spanish for GOD. (depending on where you ask)
Ok, I just want to preference this post by saying that i'm not a expert on Mezcal and this post isn't a indepth look into how its made or its rich history. Its about sharing the joy of a hard days work and a few well deserved Mezcalitos on a Palenque (Mezcal Farm) with a couple of mates and the Garcia Morales family, who have been caring for this land and producing delectable Mezcal for many generations.
In saying that, for those of you reading who are completely fresh in the world of Mezcal here is a brief intro.
Facts:
Its recently discovered that Mezcal dates back to Pre-Hispanic times. Serra Puche and Jesús Carlos Lazcano Arce found evidence around 2500 years old.
Mezcal is made from the Agave plant - yes this is the same as Tequila but no it is NOT the same as Tequila. Tequila is made from a single variety of Agave and Mezcal is made from upwards of 31 varieties the majority of which only grow wild and are not cultivated.

Agave used for Mezcal is roasted in a underground pit, then wild-fermented in open vats and finally distilled.

Traditionaly produced by farmers using a laborious and antiquated method, at primitive distilleries known as palenques, and sold or shared in villages to mark births, funerals, and everything in between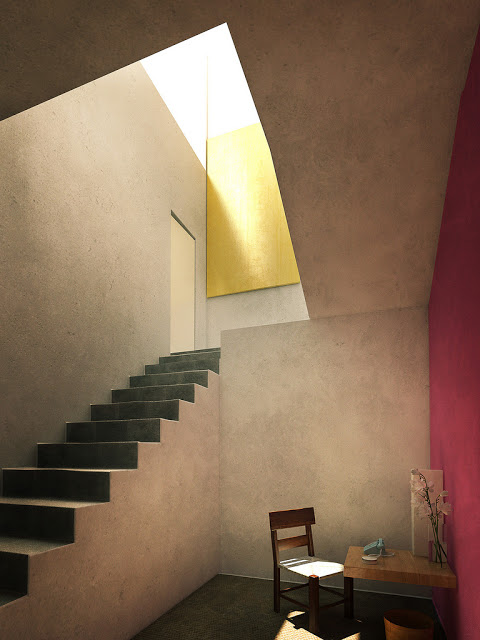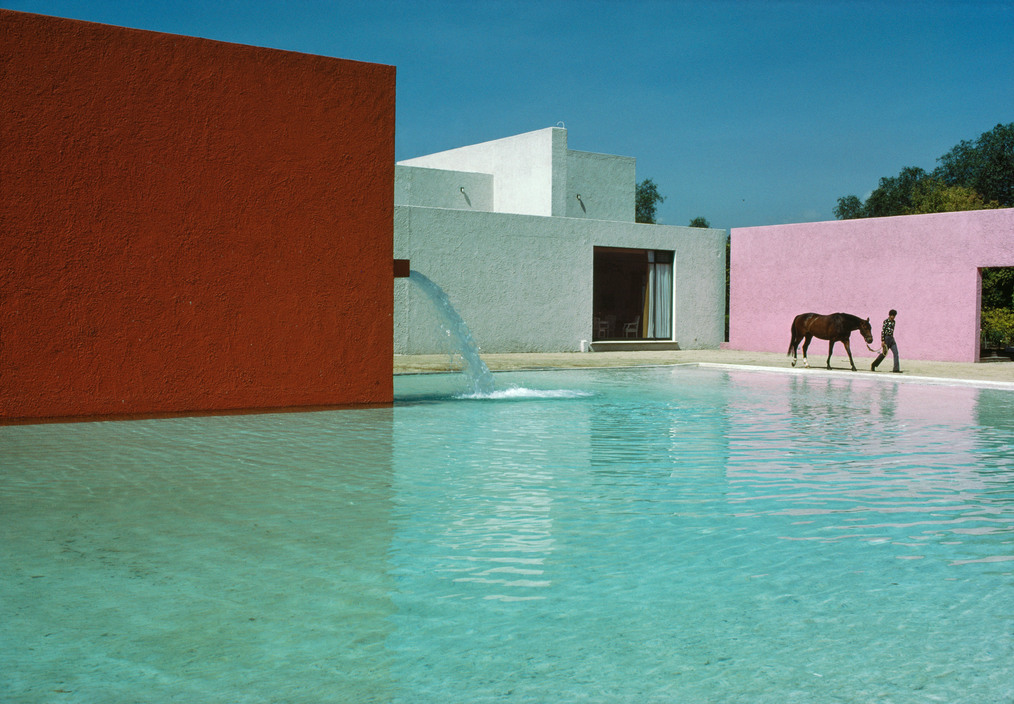 This is an incredibly stunning video shows a dance troupe twist and move through Luis Barragan's Casa Gilardi. "When we began shooting, magic started to happen. Light burst in through the window, and the dancer's bodies started to flow in a way I had not anticipated." Director Andres Arochi.
Want more? Check out this
Ricardo Legoretta (1931 - 2011)
"His spaces are imbued with warm textures and colours, with natural materials like terracotta, wood and textiles, and with refined details displaying indigenous craftsmanship; all delicately balanced between austerity and generosity." - Louise Noelle Gras
A protege of Luis Barragan, Ricardo also employed bright colors, thick masonry walls and sharply incised facades that created dramatic shadow patterns in the bright Mexican sun.
Legorreta was often regarded as playing a part in "rescuing" the Mexican architectural identity, bringing back the "culture of the wall", replacing empty spaces with solid forms and using of color to frame space.
For more info click here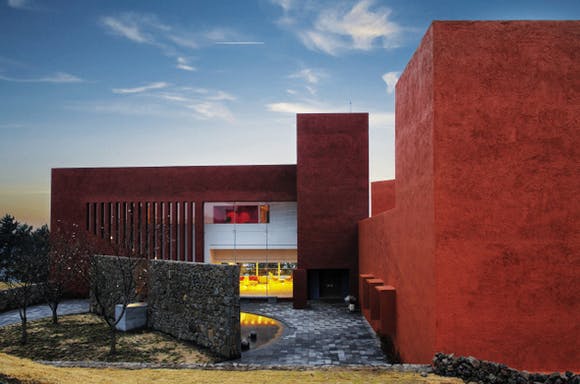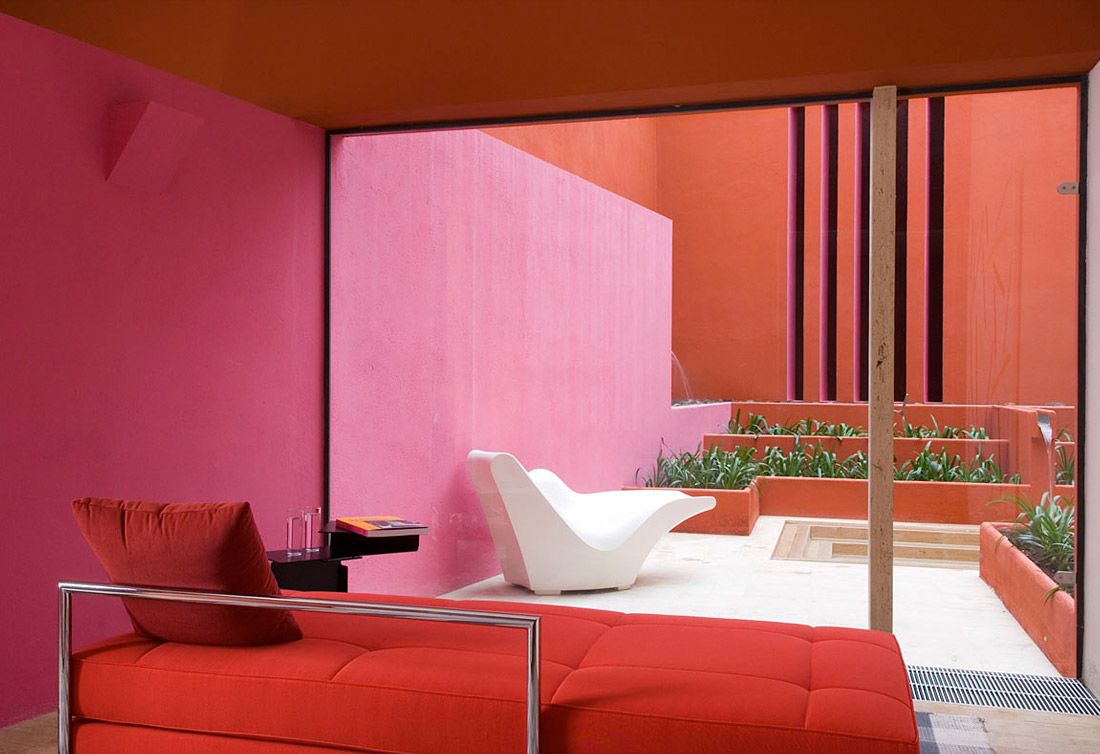 Reyes Rios & Larrain
The Reyes Rios + Larrain Studio of Architecture and Design is located in the north of Mexico in Merida, Yucatan. Founded by architect Salvador Reyes Rios and Josefina Larrain Lagos, their award-winning work has established the standard for colonial remodeling and hacienda restoration in Mexico.
For more info click here
Juan O'Gorman (1905 - 1982)
An architect and artist, O'Gorman was responsible for the creation of Diego Rivera and Frida Kahlo's studio located in Mexico City. Consisting of twin houses connected by a bridge, featuring exposed concrete slabs, bold colours and a cactus fence. Casa Estudio Diego Rivera and Frida Kahlo was "widely considered to be the first functionalist house in Latin America"
Later in life, rejecting Functionalism and inspired by Frank Lloyd Wright, O'Gorman built "The Organic House" combining his love of muralism and architecture. The facade was covered in pre-hispanic figures with a cave-like interior. Unfortunately it was demolished in 1969.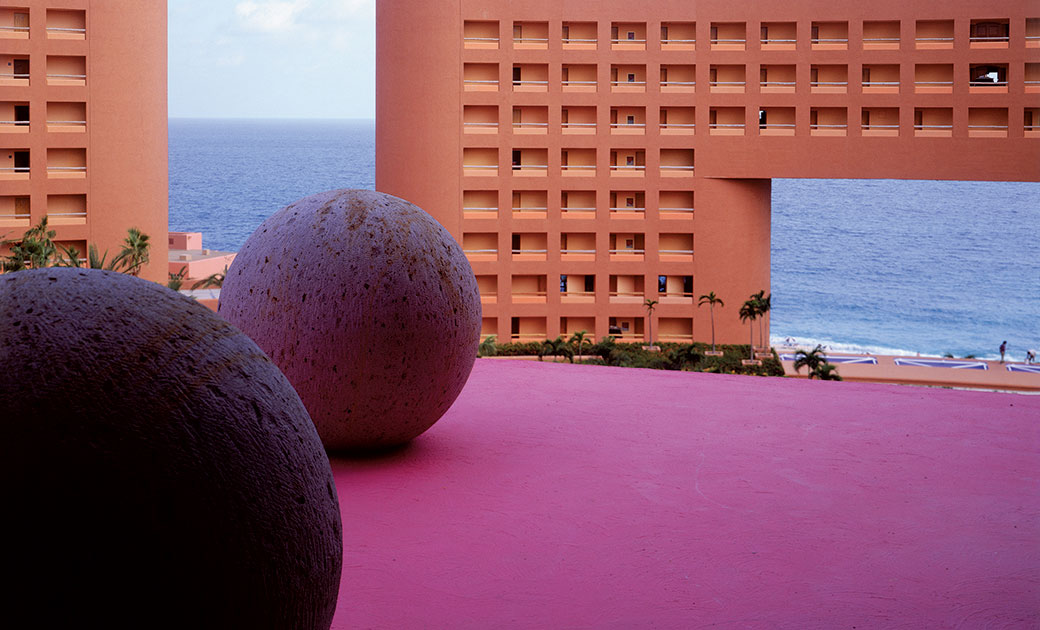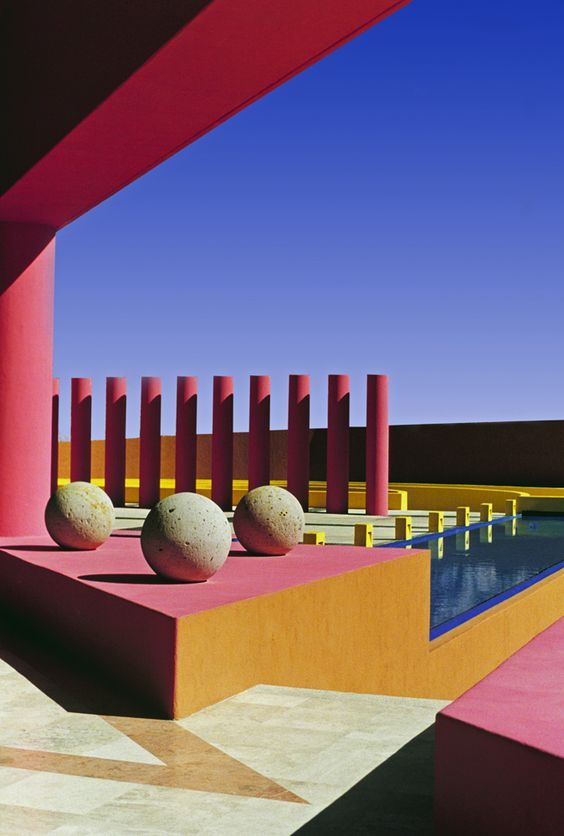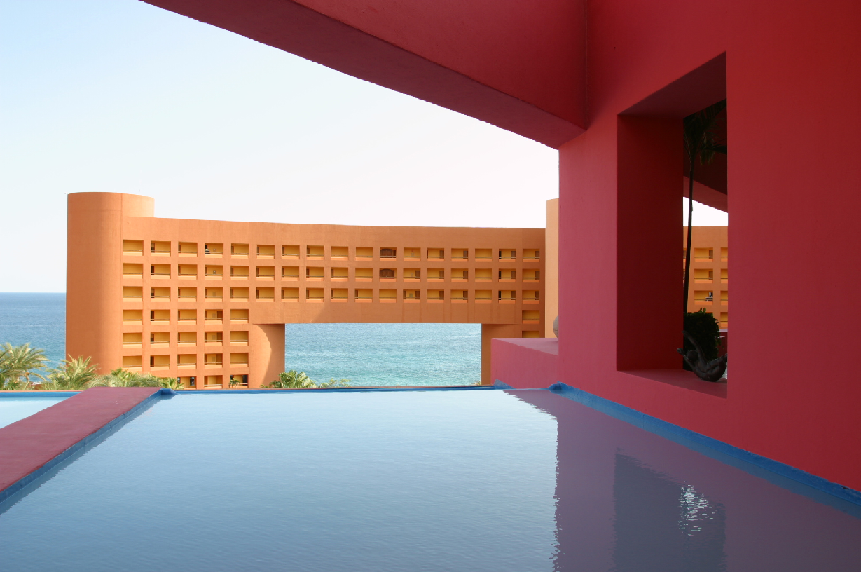 Magui Peredo & Salvador Macías
Magui Peredo and Salvador Macías founders of the award winning Macias Peredo Studio in Guadalajara Mexico embrace the the art of handcrafted that is intrinsic to Mexican culture providing sustainable opportunities for the local artisans. They explain here; "much of the construction activity is still closely linked to manual work. In fact, today craft and hand working are considerably common in the population of Mexico."
Thoughts, comments, ideas? We'd love to hear from you.