TRADITIONAL ANTIQUE CHULLO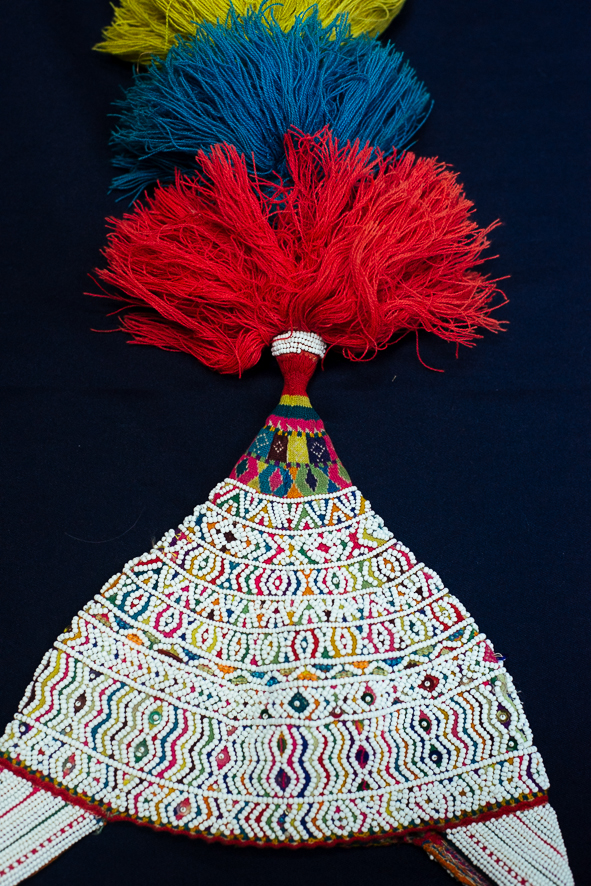 An iconic Peruvian headdress, these vibrant multi-coloured chullo hats are almost too beautiful to wear! The brightly coloured knitted beanies feature geometric designs, fun tasselled ear flaps, and exquisite white beading.
Please note, each piece is one-of-a-kind
Due to the handmade nature of this pieces some imperfections may occur and should be viewed as a sign of their uniqueness and charm.
SKU - HA004 / HA005 / HA006
SIZE - Various
* Sizes may vary slightly due to the handcrafted nature of this piece.