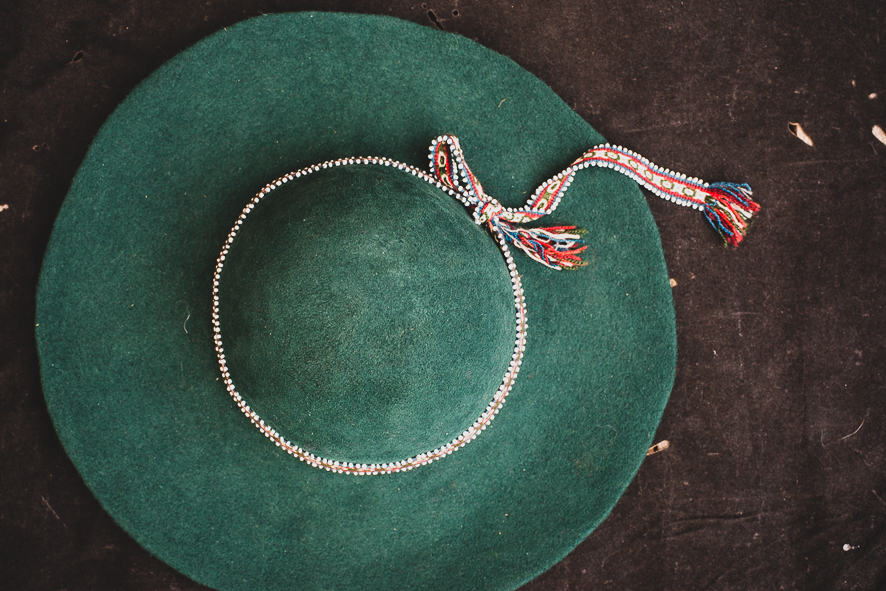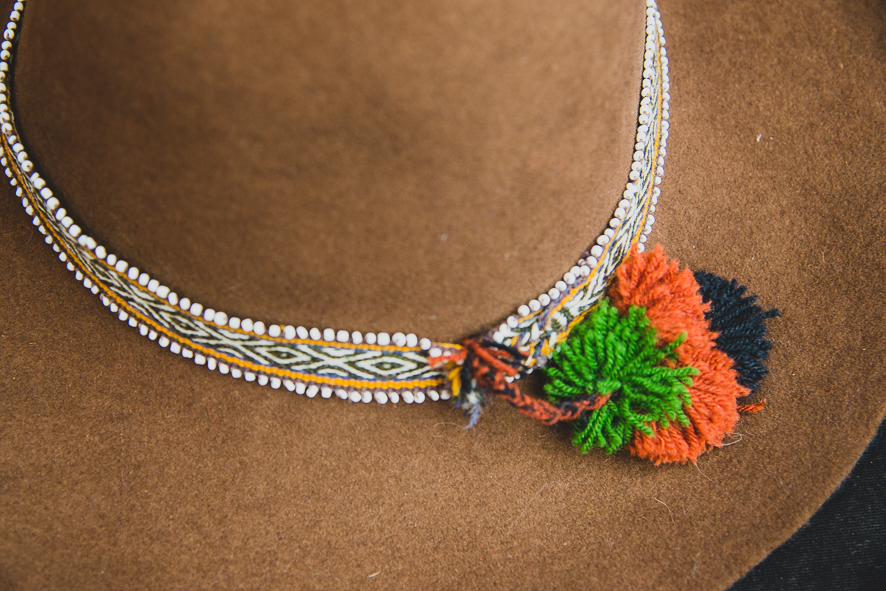 Handcrafted from soft wool-felt and accentuated with woven beaded band, this floppy wide brim hat is perfect for a relaxed romantic look.
Available in a variety of jewel and neutral tones.
SKU - HA002
SIZE - 37cm diameter*
* Sizes may vary slightly due to the handcrafted nature of this piece.