TRADITIONAL WOMEN'S BEADED JACKET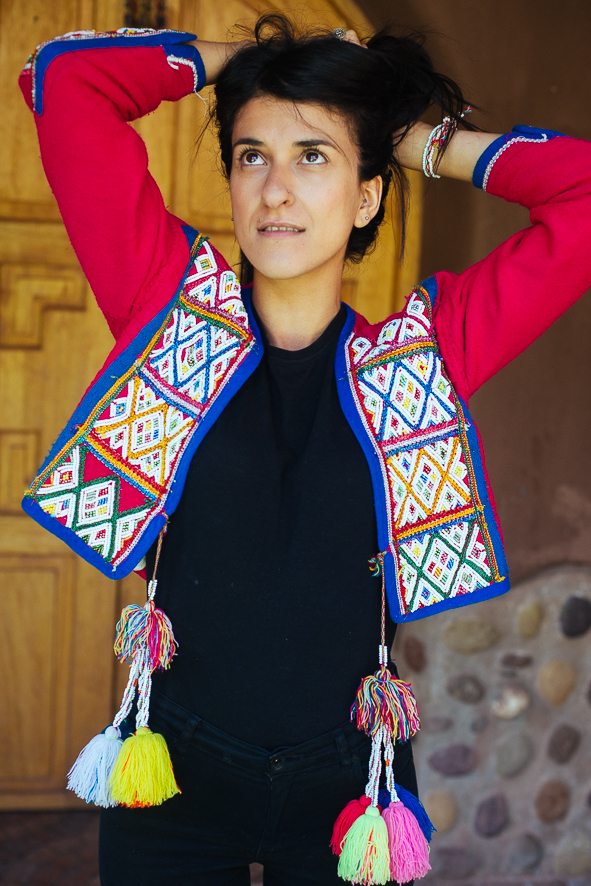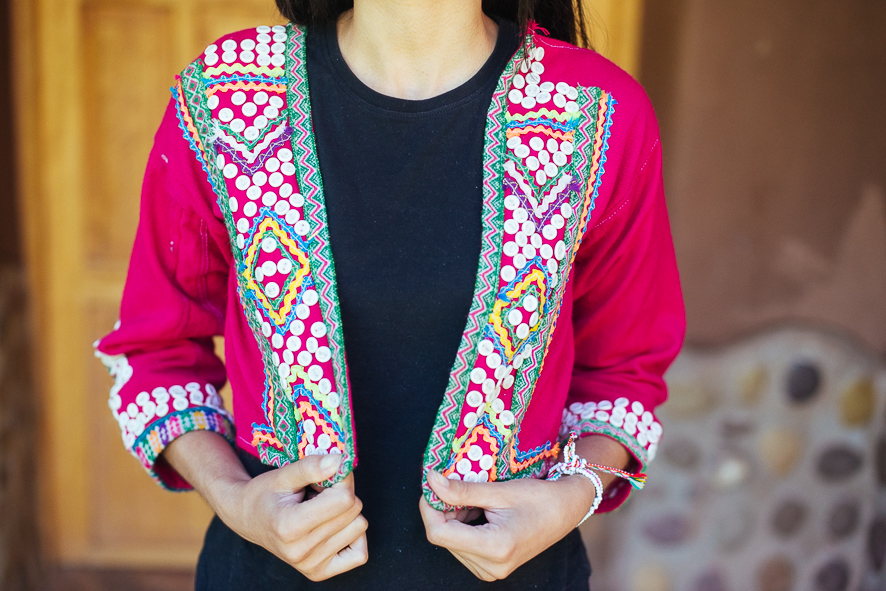 Artfully decorated with intricate beadwork and metallic trim, and finished with bold multi-coloured dangling pompoms. Featuring partial wool lining. This statement bolero jacket is traditionally worn by the women of the peruvian highlands.
Please note, this piece is one of a kind and the images show on the website are an example of what is available.
Due to the handmade nature of this piece, some imperfections may occur and should be viewed as a sign of their uniqueness and charm.
SKU - AP005
SIZE - 56cm shoulder / 37cm length